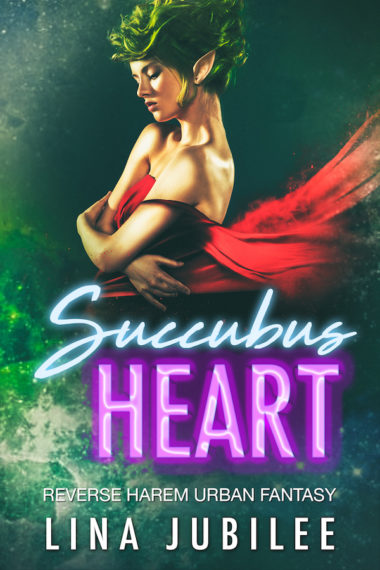 Series:

Succubus Sirens, Book 2

Available in:

eBook, Paperback

ISBN:

9781948661126

Published:

January 15, 2019
Amazon/Kindle
Other eBook Retailers
Radish
Audible
Full Series Boxed Set
Indie Bound
Her aura takes powers away. Ally or foe, no Natch or Nelian elf can rely on their supernatural strengths in the proximity of the Nelian princess. Superpowered battles devolve into pandemonium when she enters the fray.
The only elf in her planet's history to have nullification powers, Alanna felt an outcast in her own village, but she knew she could always rely on her brother, the king of Nelia, and Xerxes, his best friend, to make her smile. Certain she would wed Xerxes one day, her heart was shattered when Xerxes led a coup against her brother, determined to take over the strange human-populated planet called Earth in his own way.
With her brother back in power, Alanna exiles herself to Earth, alone—until she finds herself the target of a band of underground Natch rebels wary about her brother's hold over the planet. Now she has four Natch men lusting after her, despite the fact that they lose all hope of winning in their crusade whenever she's near. And though her lust has only ever led her to heartbreak, Alanna can't stop herself from falling for each and every hot-blooded member of the maverick team.
Romance Heat Level: Erotic
Explicit, open-door sexual content