Hey there, Fox Tails! We are so excited to be revealing the cover of Colette Dixon's historical romance, The Heart of Doctor Steele.  The cover was designed by Kerry Jesberger at Aero Gallerie. Are you ready to see the cover? Check it out below!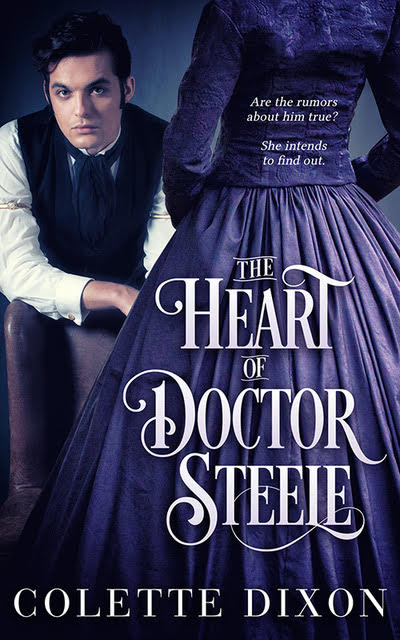 Are the rumors about him true? She intends to find out.
The mysterious Dr. Steele has taken up residence next door, and scandalous rumors about him are spreading through Margaret Landeau's small Massachusetts town. Rumors of women he's ill-used and exploited for his experimental surgeries. Never one to believe gossip, Margaret arms herself with a basket of baked goods and ventures to discover the truth from the man himself.
John Steele has lost everything. His parents, his aunt, too many women he intended to save, and his good name. All he has left is his aunt's home in a far-flung village and a library he's stocked with whiskey. He has nothing to offer anyone. Especially not the bold woman next door whose passion for healing reminds him of the man he once was.
But when a dangerously ill girl arrives on his doorstep, pleading for help, Margaret is thrust into his world. She will learn who the real Dr. John Steele truly is, and soon, not even his dark past can stop her from fighting for the brilliant doctor she now loves. But he must deny his crushing desire for her—loving a man like him can only cast a shadow over her own bright future.
Title: The Heart of Doctor Steele
Author: Colette Dixon
Genre: Historical Romance
Cover Designer Kerry Jesberger at Aero Gallerie
Release Date: October 6th, 2020
Add the book on Goodreads now, and pre-order the book here!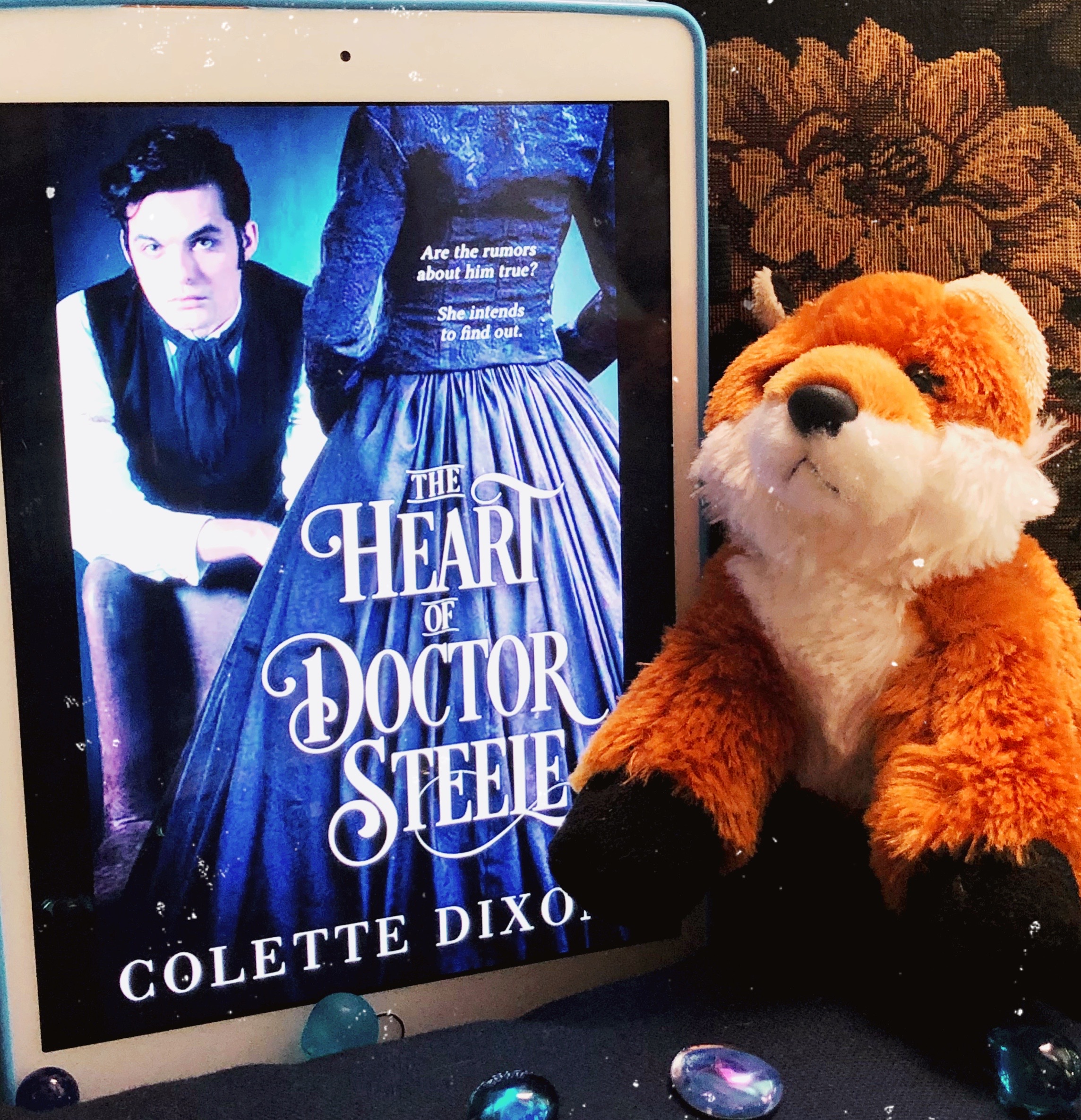 Charlotte here! How much do you love the cover? Dash over to our Instagram or leave a comment below to let me know!