Hey there, Fox Tails! Today we are unveiling the cover of Lina Jubilee's spicy romance, My Mini Library Romance. The cover was designed by Ali Lawson. Keep scrolling to check out the cover!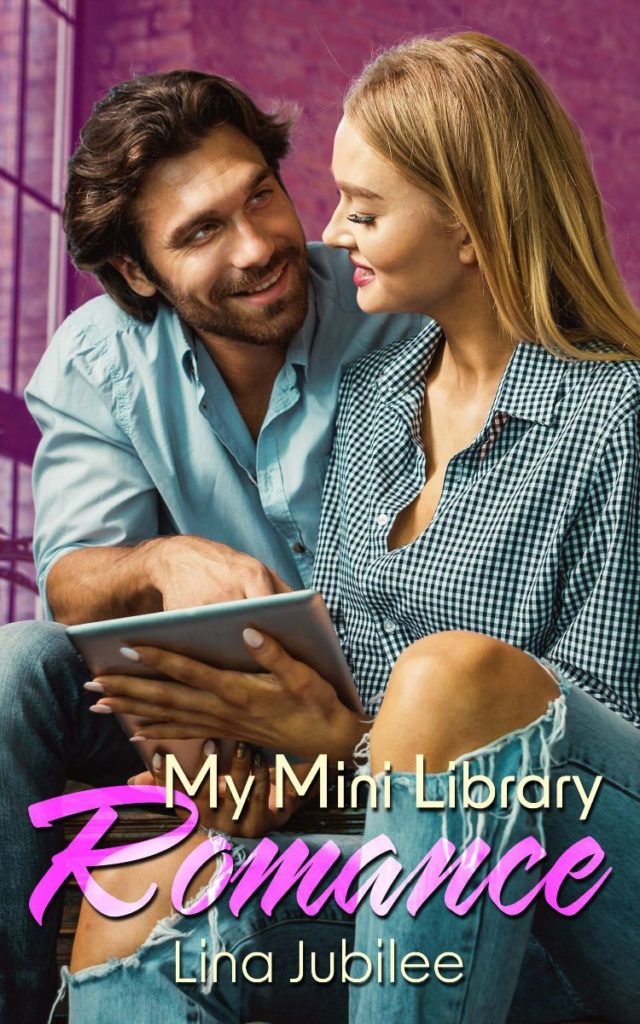 Title: My Mini Library Romance
Author: Lina Jubilee
Genre: Spicy contemporary romance
Cover Artist: Ali Lawson
Release Date: July 19, 2022
Wallflower bookworm Quinn curates her neighborhood's Mini Donation Libraries, paying special attention to the Ooh-La-La Box filled with romance reads. When a series of steamy donated books wrecks her life for a few days, she's left wondering if the author is local. Before she can get her sleuth on for long, a friend introduces her to Allen, a man with deep pockets who wants Quinn to set up a Mini Library on his street–and can take her wildest fantasies from the page to under his sheets.

Originally serialized on Kindle Vella.
Add the book on Goodreads now! ARCs are also available now, so if you're a book reviewer who would like to review the book, feel free to join our Foxtails team to request it.
Charlotte here! How much are you loving the cover? Dash over to our Instagram or leave a comment below and let me know!