Hey there, Fox Tails! We are so excited to be revealing the cover of Janina Franck's upcoming paranormal romantic comedy, Devil Deal. Are you ready to see the cover? Keep scrolling!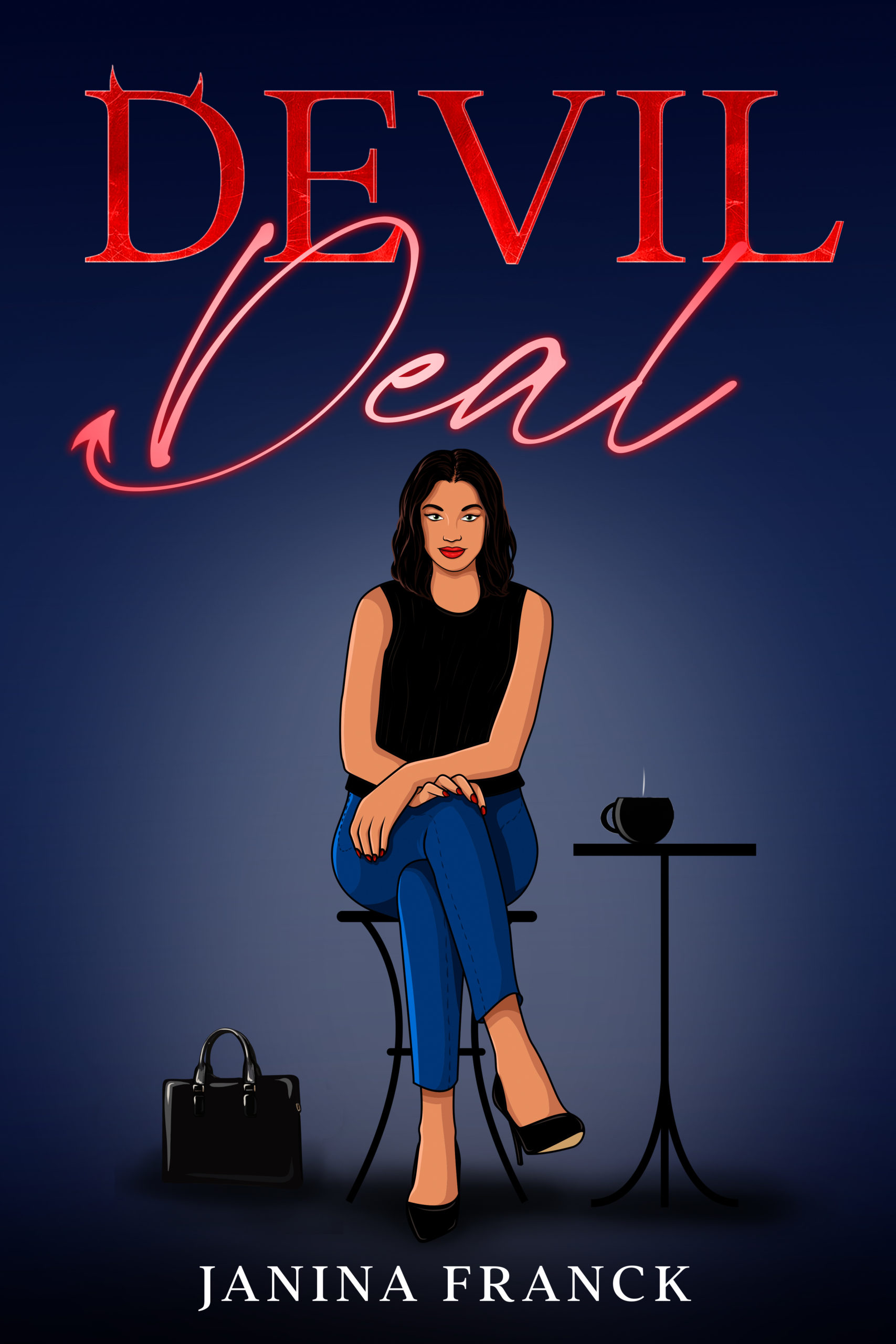 Title: Devil Deal
Author: Janina FranckGenre: Paranormal Romantic ComedyCover Artist: RebecacoversRelease Date: August 30, 2022
Between the pitchfork politics of hell, avoiding a dangerous stalker, and helping to plan her best friend's wedding, the last thing Amy needs is the devil sticking his horns into her love life. But when her annoying coworker's gorgeous cousin breezes into town, she can't help but think that the whole dating thing might be worth just one more try… Who says a girl with no soul can't have a heart?
Add the book on Goodreads here!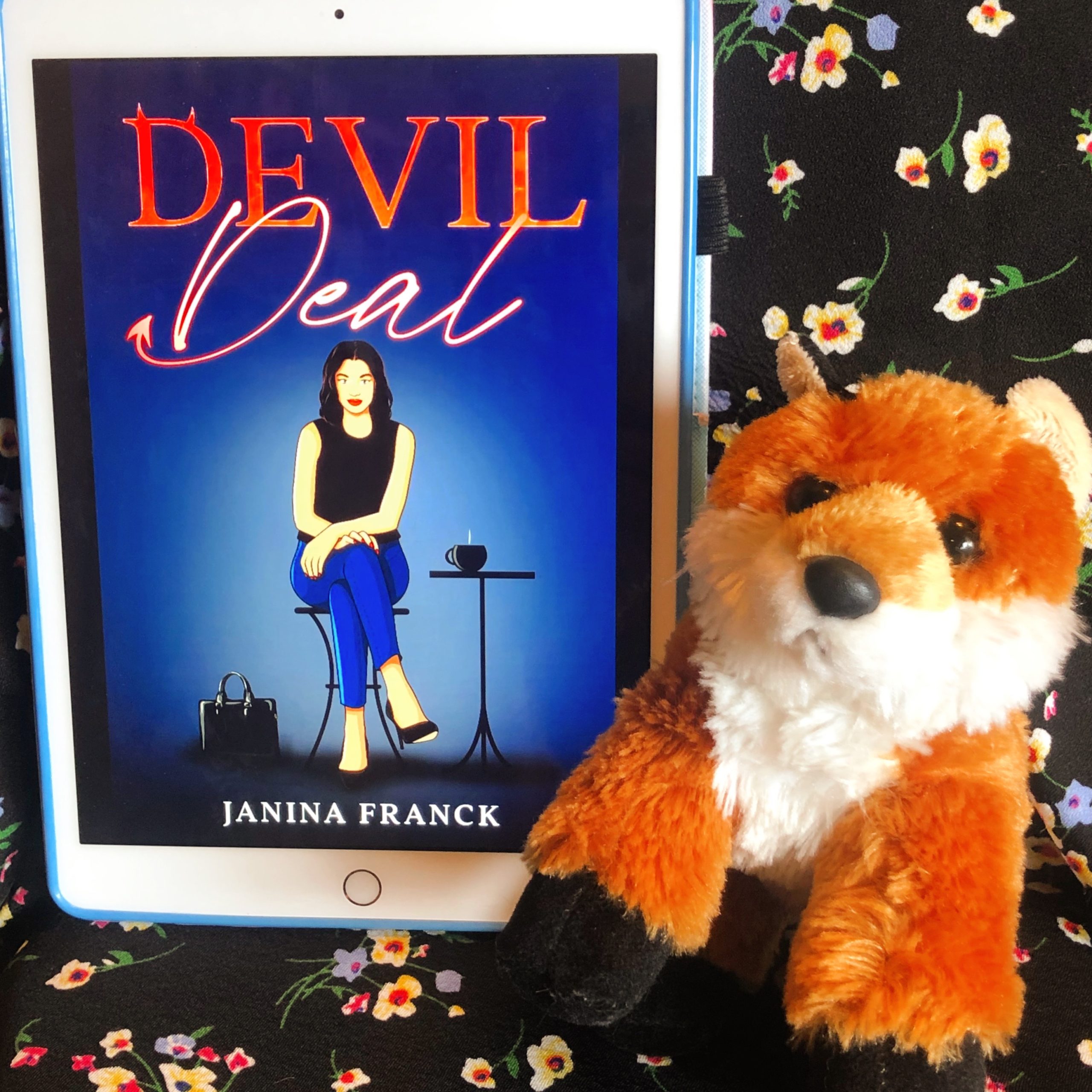 Charlotte here! How much are you loving the cover? Dash over to our Instagram or leave a comment below and let me know!